Caramel color is one of the most established and most generally utilized food colorings, and is found in many economically created nourishments and beverages, including hitters, beer, brown bread, buns, chocolate, cookies, cough drops, spirits and liquor such as brandy, rum, and whisky, chocolate-flavored confectionery and coatings, custards, decorations, fillings and toppings, potato chips, dessert mixes, doughnuts, fish and shellfish spreads, frozen desserts, fruit preserves, glucose tablets, gravy, ice cream, pickles, sauces and dressings, soft drinks (especially colas), sweets, vinegar, and more.
Caramel Colour for Soups
We are the leading organization in the market for manufacturing Caramel colour for soups. Caramel colours are among the most highly used food ingredients, which work as an emulsifying agent as well as a colourant. The offered colours are well-known as one of the most versatile and stable colours. Our times of involvement in this industry have made us skilled to manage our customers in choosing the right caramel shading for their definition. This offered caramel colour is oil dispersible which is utilized for brown seasonings. It plates easily and constantly on salt for a uniform appearance and allows for even distribution in dry seasoning blends.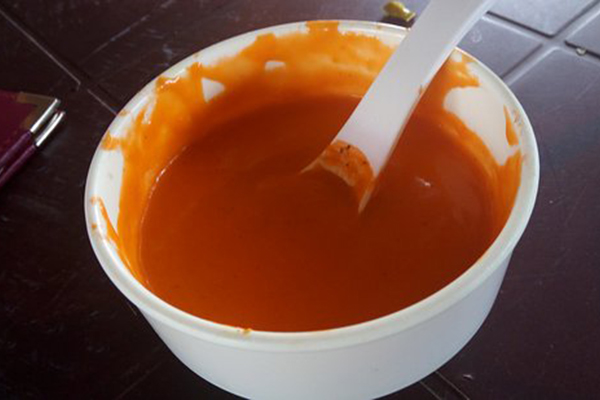 Caramel Colour for Sauce
Mascot Food colours is the brand name in the market for manufacturing the Caramel colour for Sauce. Our offered caramel colours are primarily used in BBQ sauce applications however in some instances powdered colour is used. This liquid caramel colours offer tones from dark red to light brown to dark brown. We are able to provide the perfect caramel colour for high salt content sauces and applications that require low sulfite, positively charged caramel colours. Further the caramel colors are used for flavoring extracts to improve the darkness or redness of the products. Some of our liquid caramel colours are recommended for darker tones.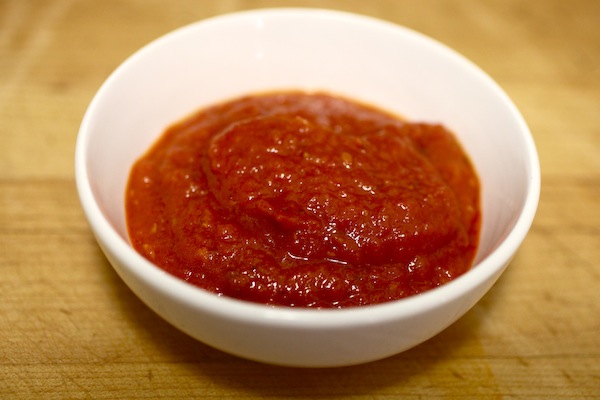 Caramel Colour for Beverages
The offered natural caramel colour for beverages that vary greatly by the type of beverage and packaging. The pH of a drink is one of the best impacts in foreseeing the execution of characteristic colours. While colours, for example, paprika and beta-carotene can withstand a wide pH go, anthocyanins will seem splendid red in soda pops and vitamins upgraded water at a pH around 3.0, however are not steady in close impartial pH drinks and will blur from blue to dark, to dreary. If the pH of the beverage is below 2.0, as seen in many carbonated soft drink concentrates, the characteristic choices as of now accessible will be constrained in these applications because of precipitation.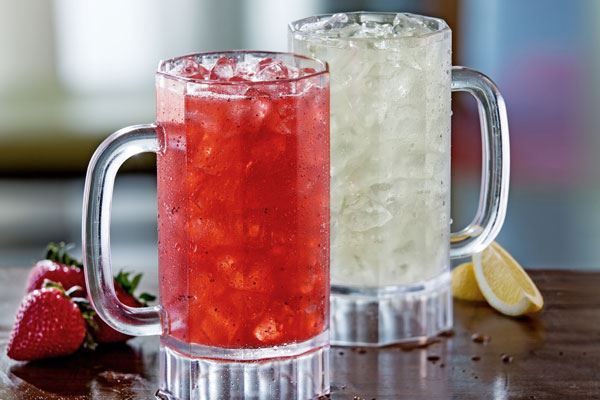 Caramel Colour for Confectioneries
Mascot food colour offers a range of caramel colours that can help product manufacturers replace synthetic colours in confectionery applications while maintaining the bright colours associated with confections. We offer a proprietary, oil technology for naturally derived colouring that can be utilized in sanding and decorative sugars for your candy or confection product applications. Add these colours at a higher quantity to hard fat for a concentrated colour, which is then added to compound coating, to achieve vibrant colours without increasing viscosity.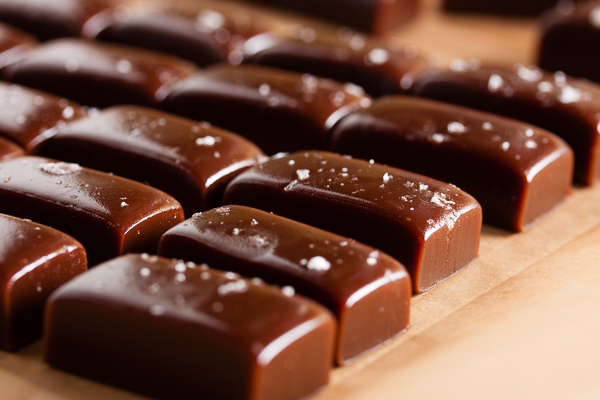 Caramel Colour for Malted Foods
The offered food colouring which is made by heating or burning sugar and mixing it with an acid or alkali. There are four classes of Caramel colour – I, II, III, and IV. This offered caramel food colouring is the most hugely used food colouring and is found in the majority if processes foods that have a brownish colour. Intensely roasted malted barley ingredients are natural ingredients made from whole grain barley that contribute and adjust colour in a wide range of foods and beverages. Food and Drug Administration labeling requirements do not allow the use of the words "natural color" on consumer packaged goods, but do allow the use of the words "no artificial colors"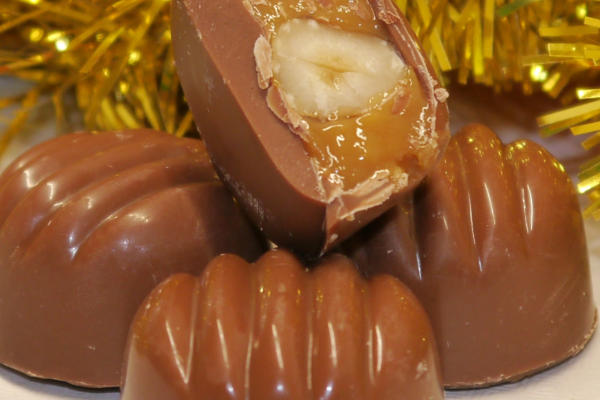 Caramel Colour for Dairy Products
We are enriched with rich industry experience in successfully handling the requirements of Caramel colours. These are among most broadly utilized food ingredients that works as emulsifying agent and a colorant. As it is well-known that the caramel is a natural colorant, is hugely utilized in the manufacture of various products where synthetic colors are not allowed, or are not utilized as an industry hone. We are occupied with providing greatly superb caramel colours to different food and pharmaceutical manufacturers. Caramel is generally utilized as a part of different enterprises like refineries, bottling works, soda pops, frozen yogurts, syrups and different other fluid applications.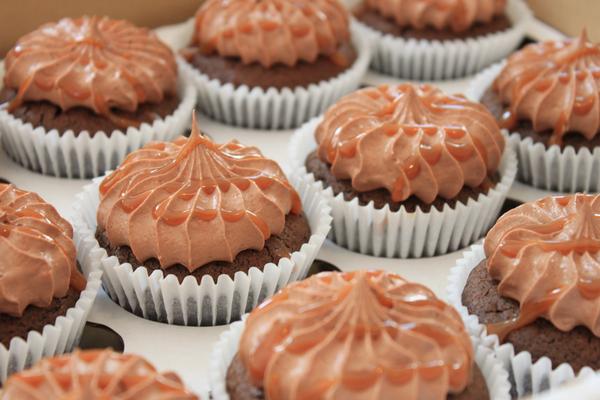 Caramel Colour for Biscuits
By keeping track with the latest market development, we introduce high quality Caramel Colour for Biscuits. Chocolate cookies, forever a favorite among consumers, often contain caramel colour offered by us to extend cocoa powder. Mascot food colours offer various different tested cocoa extender solutions for Natural, alkaline and Black Cocoa. Our offered caramel colours are natural colours used for ice cream cone application. In a wafer or waffle cone the caramel colour for biscuit Class III grade is used to replace the synthetic or artificial brown dye- which is a blend of synthetic red, yellow and blue hues.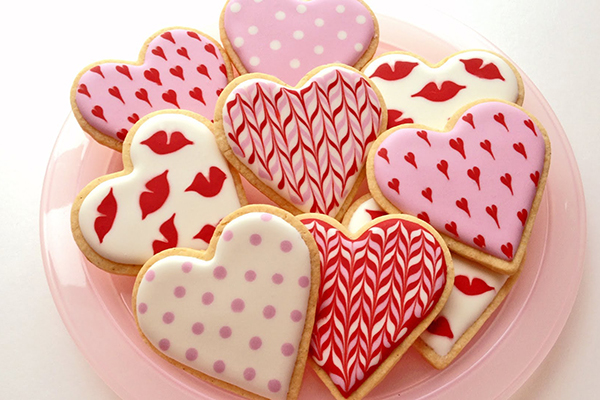 Caramel Colour for Energy Drinks
Our huge experiences in this domain have enabled us to serve the clients with a broad array of Caramel Colour for Energy Drink. We formulate these products utilizing amazing ingredients without any use of harmful chemicals at our sophisticated infrastructure unit by our expert professionals. All the products are widely considerable among the supporters and are created as per the worldwide standard. The caramel colour offered by us is not just the colour of burnt sugar but it is further processed to reach delightful delicacy in its' full effect. The offered Caramel colours are used to give the colour to the energy drinks. The use of this colour brings the caramelized or burnt sugar taste to the finished products.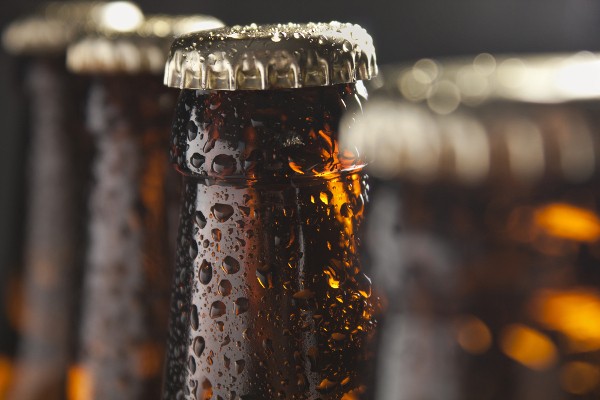 Caramel Colour for Chocolates
Having the huge experience in this field, Mascot is considered to be the leading manufacturer of Caramel Colour for Chocolates. Caramel, being a natural colorant, is hugely utilized for manufacturing various products of chocolates where synthetic colors are not allowed, or are not used as an industry practice. We are occupied with providing to a great degree brilliant caramel shading to different sustenance and pharmaceutical producers. Caramel is generally utilized as a part of different businesses like refineries, bottling works, soda pops, desserts, syrups and different other fluid applications. The caramel colour used for manufacturing the chocolates are dark brown liquid material derived from controlled heat treatment of fine grade crystal sugar with or without some additive reagent.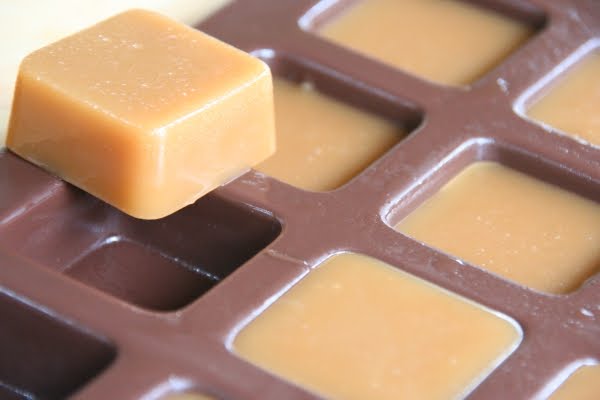 Caramel Colour for Beer and Alcohols
Established years ago in this domain we are leading manufacturer of Caramel Colour for Beer and Alcohols. Our provided Caramel Colours are very versatile and that can be used in high to low dosage for colouring and colour standardization. The colours are efficient in hot processes while others work in cold processes. Burnt sugars are produced only from sugars and water. Caramelized or burnt sugars with malt are only made from sugar and malt.
Beer is made by the activity of yeasts, utilizing sugars from malted grain or different oats and subordinates, to create ethanol. Corn or wheat starch is added to the malted barley to alter beer's flavor, mouthfeel and colour. They are included toward the finish of the bubbling procedure, together with the wort. They contain a blend of fermentable sugars, for the most part fructose, dextrose and maltose. The starch range can be acclimated to fit high gravity preparing or control fermentability, alcohol and flavor generation. In other alcoholic beverages, glucose syrups and are utilized as fermentable sugars and bring sweetness, while maltodextrins are used to improve the mouthfeel.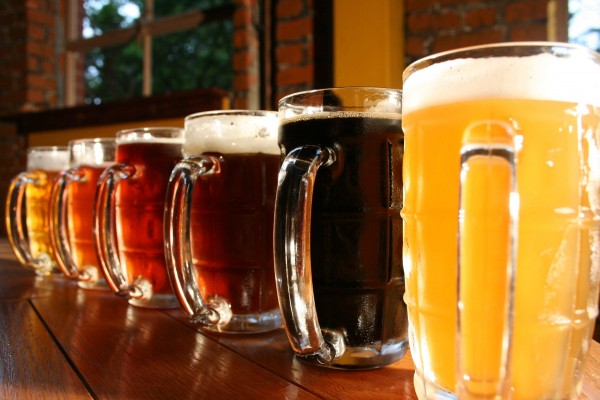 Caramel Colour for Pet Foods
Backed by profound industrial experiences, we have been engaged in offering a huge variety of Caramel Colour for Pet Foods which are finely obtained from the controlled heat treatment of glucose and sucrose. Caramel colours fixings are the universe's most broadly expanded nourishment shading and can be financially delivered for sustenance and drink items. The FDA requires all pet sustenance, similar to human nourishments, be protected to eat , delivered under clean conditions, contain no destructive substances, and be honestly marked. We guarantee our clients that they are getting the best and cost effective shading for your particular application while keeping up security for creature utilization so your shoppers can like what they sustain their pets.